Now Open in Branson, MO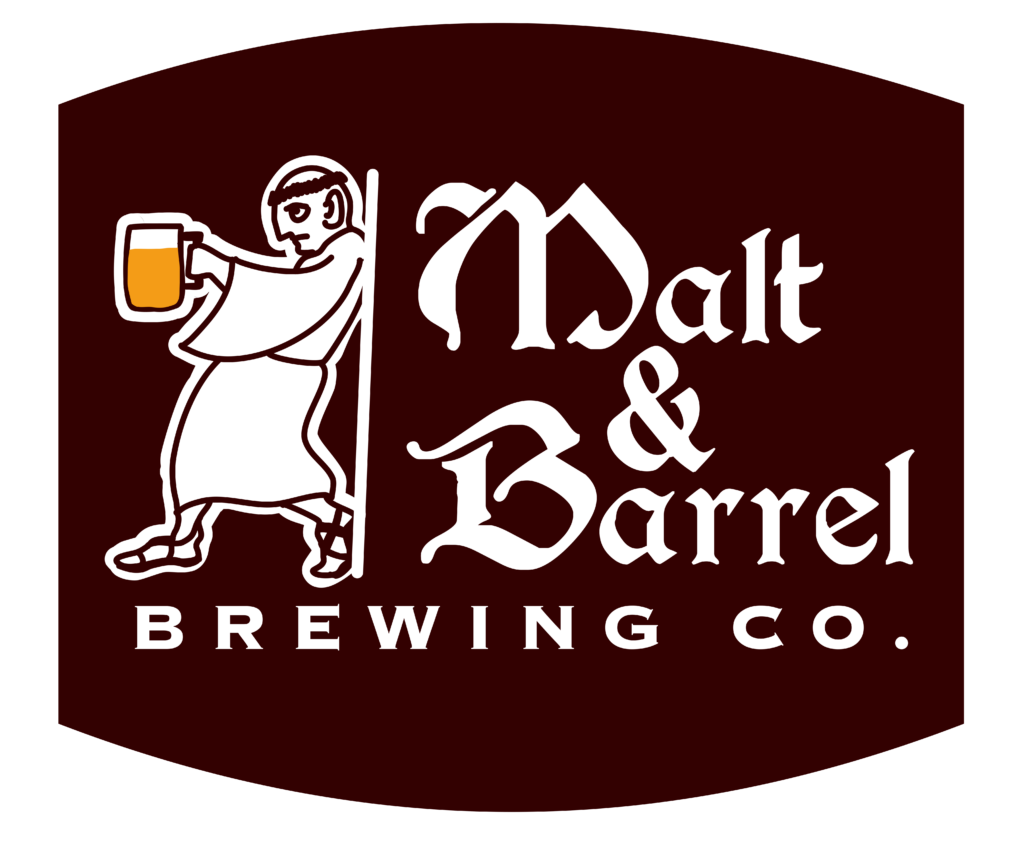 Malt & Barrel Brewing Co., located at 225 Cross Creek Suite G in Branson, Missouri, is now open and ready to welcome you! Step inside and experience a warm and comfortable atmosphere, with classic vinyl albums providing the perfect background music for a relaxing escape.
Owned and operated by Micah & Holly Neal, the brewery boasts a cozy and tranquil vibe, with bar and tables built by Neal himself in a monasterial farmhouse style. At Malt & Barrel Brewing Co., you'll enjoy carefully crafted historical beer styles featuring wild yeasts, providing a truly authentic and unique drinking experience.
"We're thrilled to have opened the doors of Malt & Barrel Brewing," said Neal. "Our goal is to provide our customers with a welcoming atmosphere and delicious beer. We hope our brewery will become a haven for those seeking a peaceful refuge from the daily grind." So come on in, grab a pint, and experience the perfect blend of relaxation and indulgence at Malt & Barrel Brewing Co.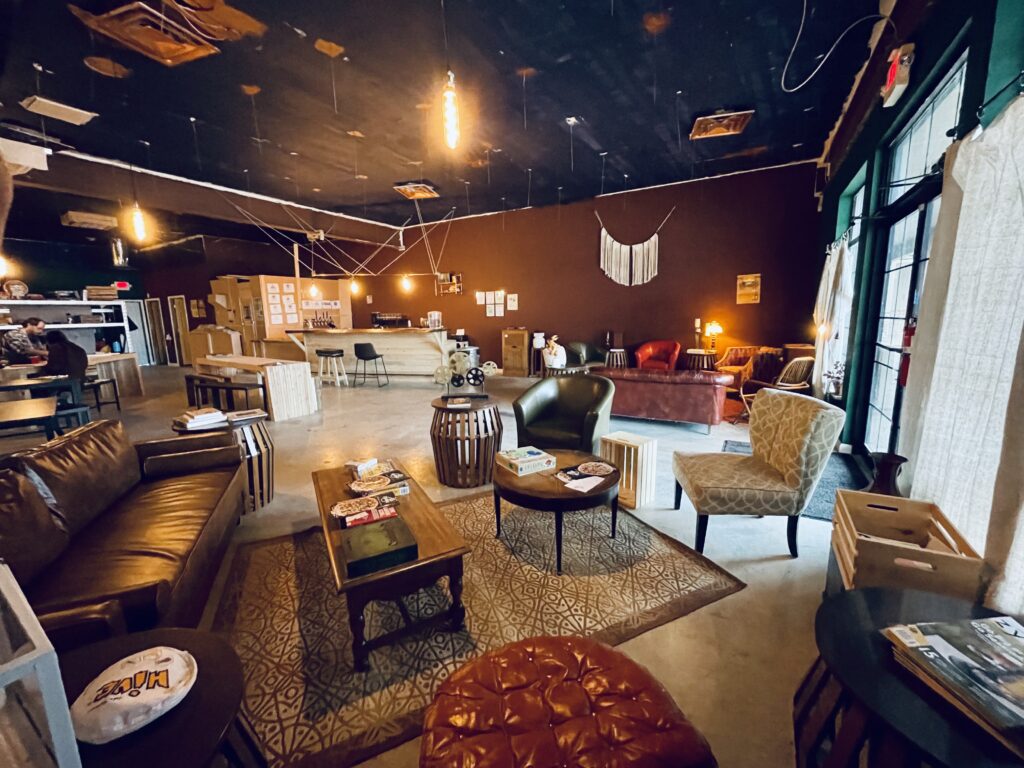 HOURS
Sunday: Noon to 8
Monday: Noon to 9
Tuesday: Closed
Wednesday: Noon to 9
Thursday: Noon to 9
Friday: Noon to 10
Saturday: Noon to 10